Writing Prompts and Rubrics
The Jordan District High School Language Arts Advisory Team has written, compiled, and collaborated on the resources below.
Writing Prompts - This is a shared Drive with writing prompts, resources, student samples of writing, and grading exemplars for a variety of specific and skills-based topics.
Rubrics - These rubrics were written by the ELA Advisory Team after an in-depth study of both ACT Standards, Utah Core Standards and crosswalks between the two.  The rubrics are aligned to ACT and Utah Core Standards.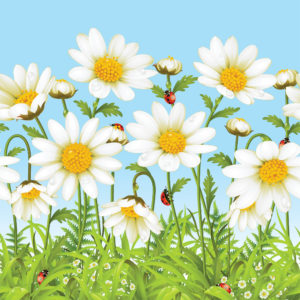 Please download these resources, use them, share them, and enjoy!  If you like projects like this and/or have similar project ideas, please consider joining the High School ELA Advisory Team!