Find Important Information Using the Navigation Bar Above
This website offers resources for students, parents, and teachers to help all our students be successful.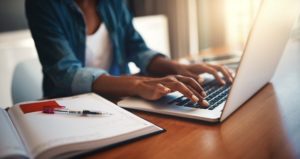 IMPORTANT INFORMATION REGARDING DISTANCE LEARNING DURING THE COVID-19 SCHOOL CLOSURE:
Dear Parents and Teachers,
The experience during the Covid-19 Pandemic is unique for all of us. The Jordan School District is committed to assisting all educators and parents with additional resources to empower effective distance learning. Throughout the school closure, under the RESOURCES tab, you will be able to find curriculum, standards aligned resources, and tools to engage with students. If you have other resources that you would like to see or are able to share with the district, please feel free to contact me via email at: joshua.brothers@jordandistrict.org
Together, we will serve our community and weather this storm with strength and diligence!
All the best,
Joshua Brothers
---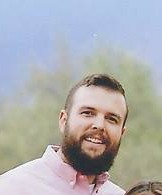 Joshua Brothers
Educational Consultant
Secondary Language Arts
joshua.brothers@jordandistrict.org
(801) 567-8152

*Please email if you have questions that need a prompt response.
                                                                                                                I am often out visiting schools and phone messages may not be heard immediately.