Need some free informational texts on just about every subject?  Try one of these websites.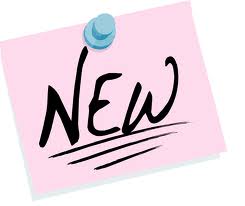 Newsela- is a free resource that has all kinds of articles rewritten for different lexile levels.  There is a quiz with each article with SAGE-like questions for your students.  You will need a free account.
Smithsonian's TweenTribune - is by the Smithsonian people.  Like Newsela, this site has interesting, timely articles written on different lexile levels and you will need a free account to access the articles
 Wonderopolis - is a website that encourages exploration and curiosity.  Each "wonder" has supporting materials with it - vocabulary, text and a video.